In addition to its involvement in higher education policy and its services for student organisations, VSETH also provides services directly for students.
How To ETH
The VSETH organises together with the student associations your first day at ETH. We will help you with your first steps and you will also get to know Zurich. We publish the annual How To ETH as an overview of the numerous offers.
https://actives.vseth.ethz.ch/de/dokumentation/how-to/studium-beginnen
Eventrooms
VSETH operates the event rooms StuZ, which consists of the event rooms CAB F21 and D21 as well as HXE B1, B2 and C1. The respective outside rooms are also included.
There rooms can be rented for student purposes. Organisations that are part of the VSETH are eligible for reduced rates.
Musikrooms
VSETH rents and manages 11 music rooms. 5 rooms at ETH Zentrum and 6 rooms on the Hönggerberg.
They can be rented to be able to make music besides only studying or working. Use for commercial purposes (e.g. to offer music lessons) is not permitted.
https://musikzimmer.vseth.ethz.ch/
More about the rooms and how to register can be found in the wiki.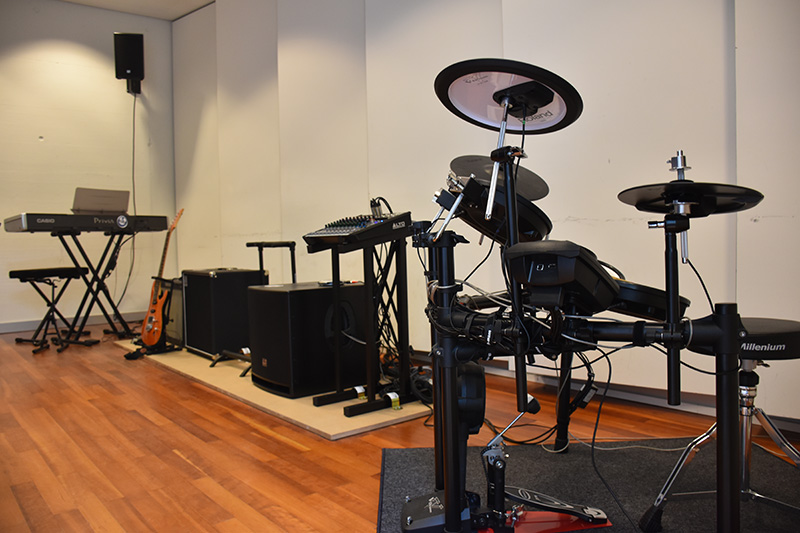 Bücherbörse
The VSETH Book exchange is an uncomplicated way to buy or sell study-related second-hand books.