On March 14, 1862, seven years after the foundation of ETH in 1855, the students joined together to form a fighting organization. The "Polytechnische Verein zu Zürich" had set itself goals that are still relevant today: It wanted to get to grips with existing grievances at the school.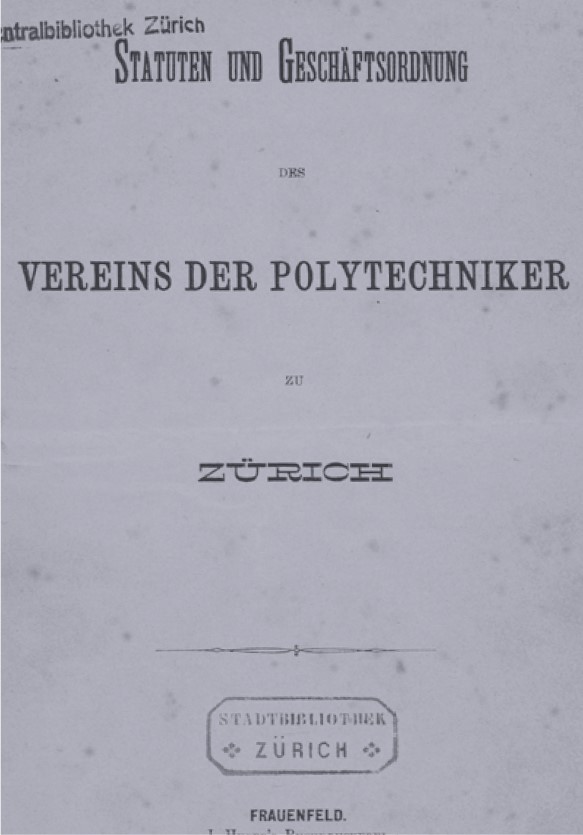 In 1864 a great and probably only conflict with such dimensions between the "students" and the "director" occurred. The student association demanded the dismissal of the school director. The authorities reacted as usual in such situations at that time: the ringleaders were expelled from the school. The rest of the students then showed solidarity with the excluded and – 250 in number – left the holy halls in protest.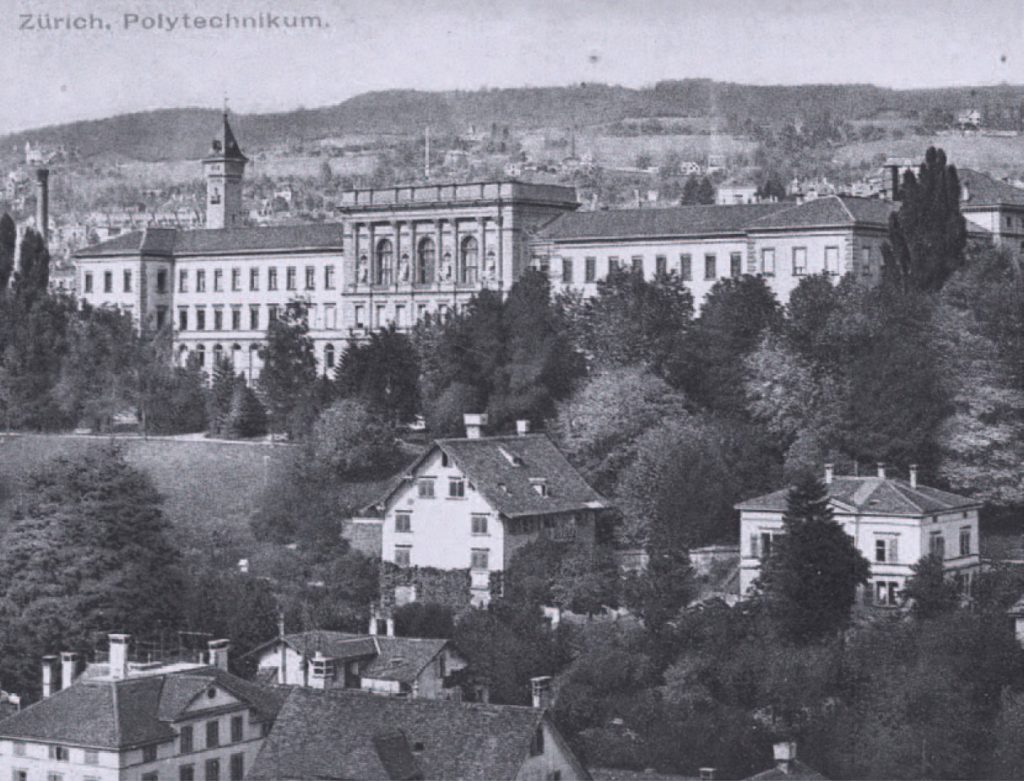 This rebellion must have been tough, as for many years to come the association had no further great successes to announce. The association was mainly occupied with itself and elitist privilege politics.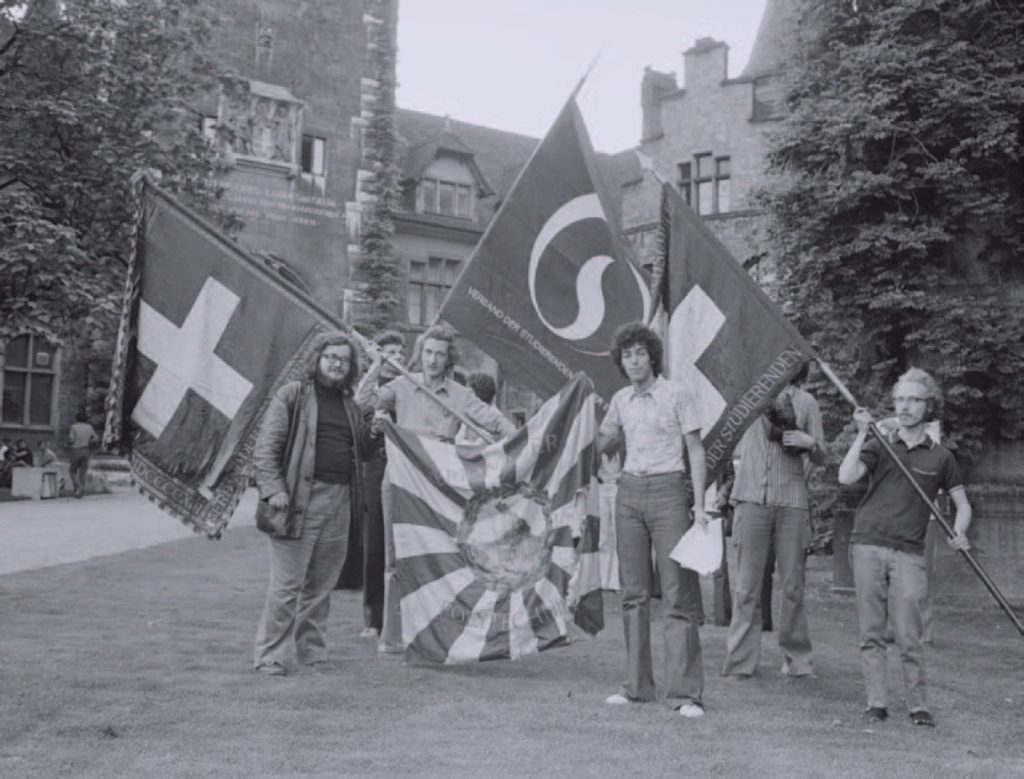 For some decades now, however, students have started to think more independently again. The result has been a higher education policy that does not always conform to the guidelines of federal policy and school management. Since then, the development of ideas, their introduction and implementation into official ETH policy has been characterised by a fruitful and constructive dialogue rather than dogmatic and fundamental opposition. The views of the students are explicitly requested by the organs of the ETH and participation in many departmental or school-wide committees is recorded in the statutes.
Decades of this culture of dialogue and mutual consultation have made it possible for VSETH to exert far greater influence on ETH policy than student representatives at most other European universities. The advantages resulting from this exchange of views – at a time of intensifying and globalising competition between the universities – benefit students and the ETH equally.
For this reason, VSETH and its student associations are ideal contacts for students with suggestions for improvement or who notice problems of structural or organisational nature in their higher education.