The employees help to secure the services of VSETH in the long term.
Barbara Odermatt
Barbara is jointly responsible for the organisation of the annual Polymesse at ETH and is involved in various VSETH projects.
She supports the Ressort Communication with sponsoring. She also helps with the secretary of VSETH.
She is at the CAB on Tuesday and Thursday.
Barbara has worked for VSETH since 2007.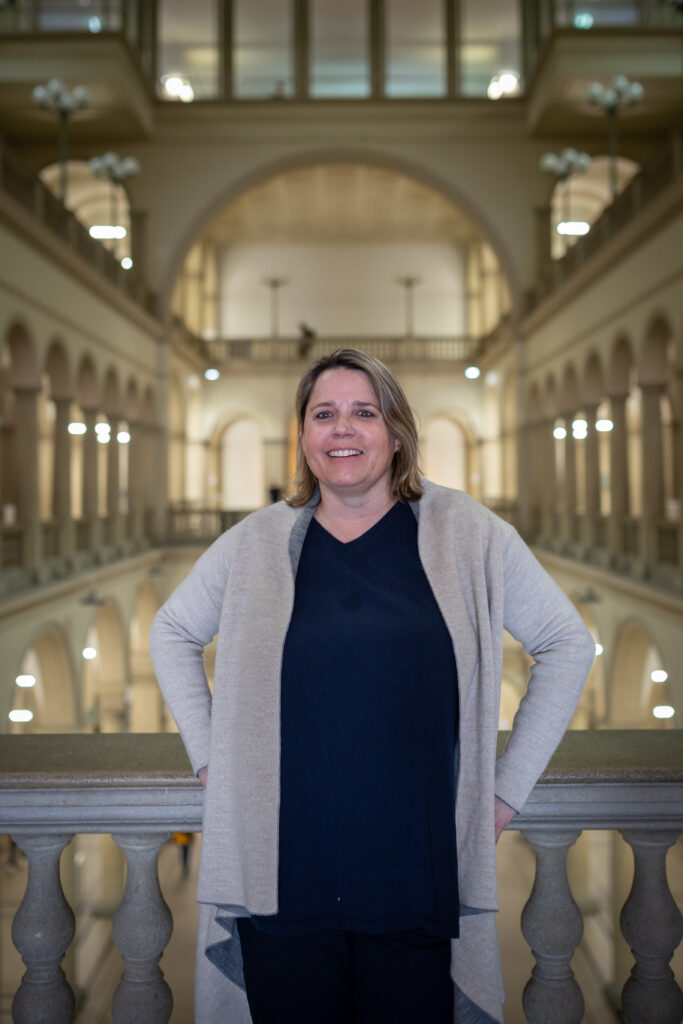 Sandro Santoro
Sandro manages the event premises of the student center "StuZ" and is responsible for the implementation of restaurant and fire police regulations.
He supports you in the realization of your event and coordinates the student team of technical-administrative event managers.
Sandro has been working for VSETH since December 2019.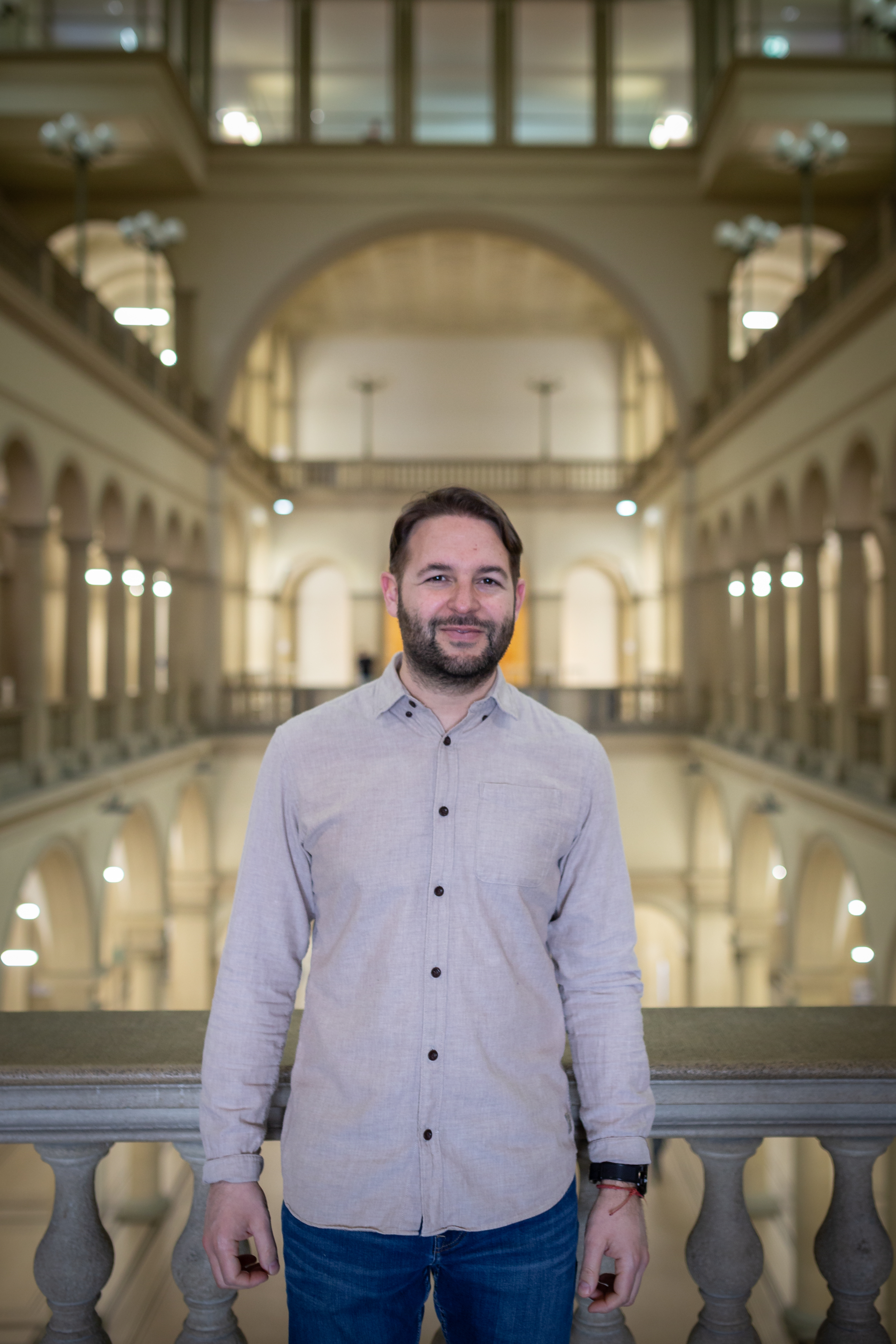 Lenka Hagnauer
Lenka has been responsible for VSETH's accounting. She supports the Treasurer in their daily business. She takes care of all invoices to VSETH and all invoices sent by VSETH.
Lenka has been working for VSETH since 2019.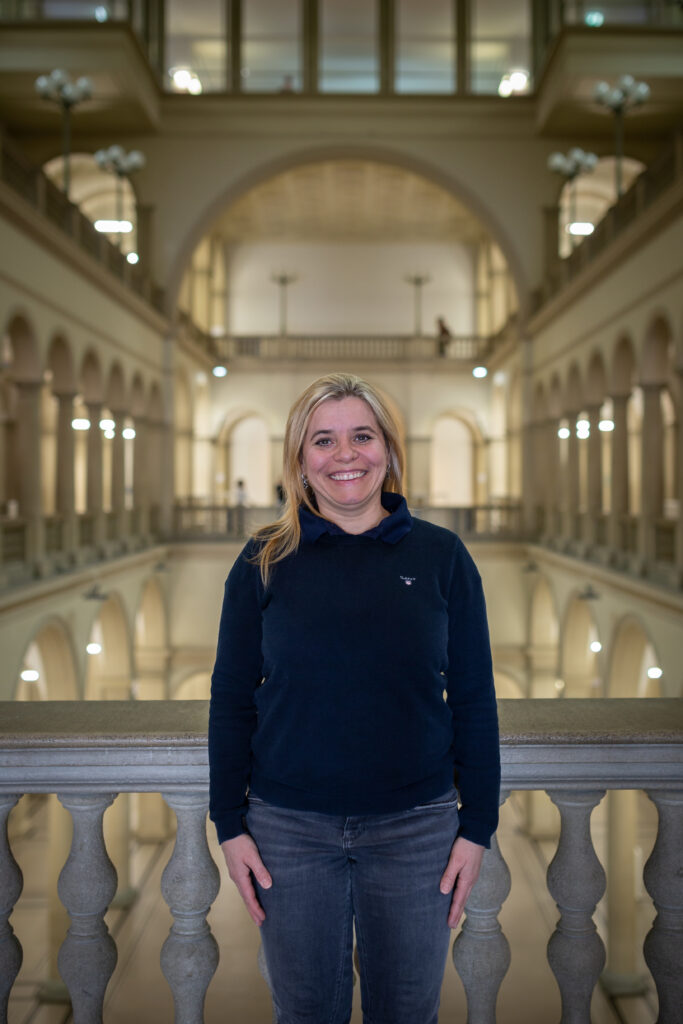 Cornelia Kästli
Cornelia has been working with the Polykum, the student magazine of VSETH, and is the only employee at the committee. She supports the student editor-in-chiefs and the voluntary team of authors with editing and proofreading and in the administration
Cornelia has been working for VSETH since 2019.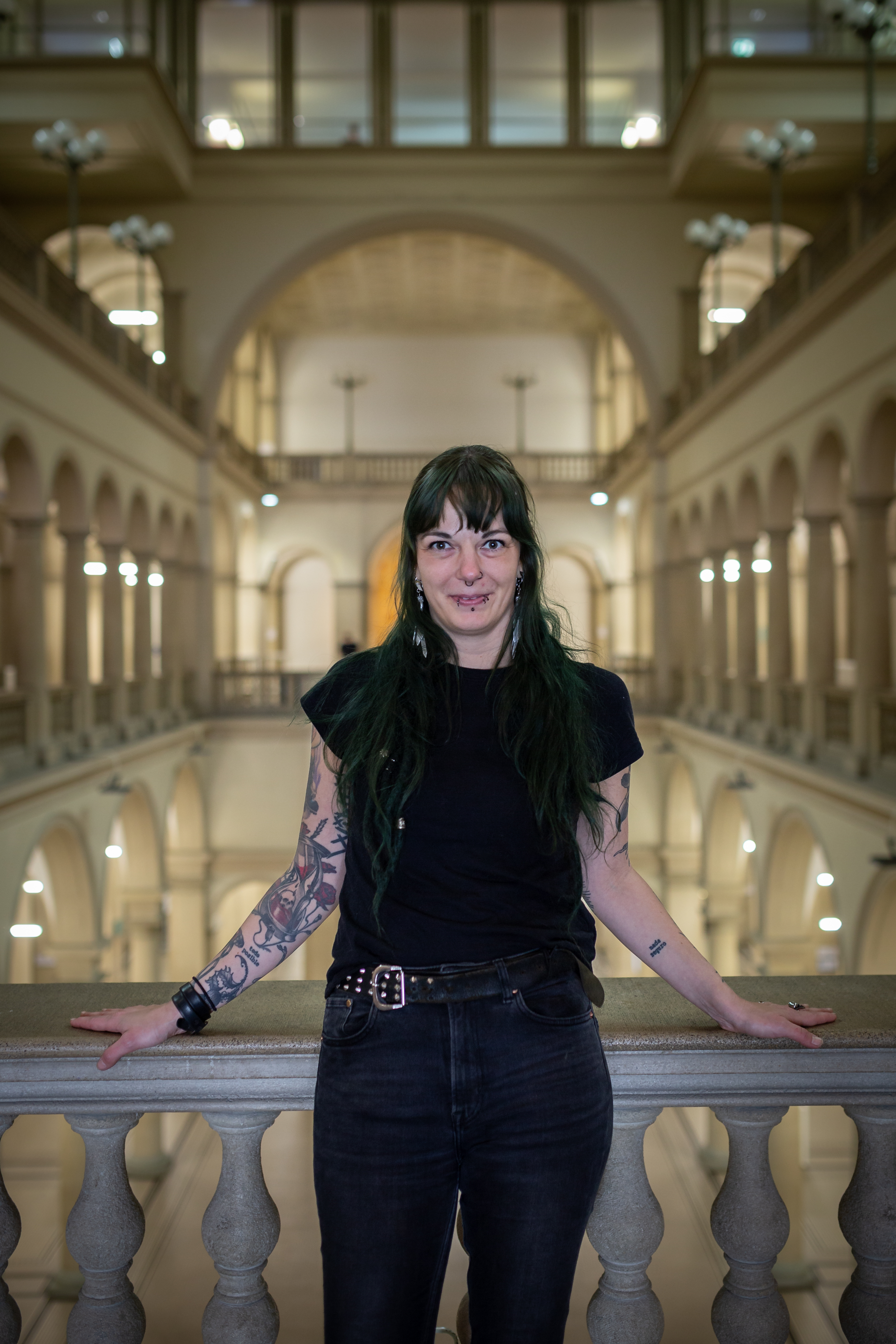 Ronan Lindörfer
Ronan is supervising the IT-Service-Group (ISG) of VSETH.
The student staff at the ISG manages and maintains the IT infrastructure which is used by over 2'200 volunteers in VSETH. This infrastructure assists the volunteers for their many specific needs. In total, there are over 100 self-developed and maintained IT solutions in the association.
Ronan has been working for VSETH since 2023, and before this had volunteered for VSETH in various different roles over many years.