The employees help to secure the services of VSETH in the long term.
Tina Azigbo
Tina has been working for VSETH in the Secretariat since September 2014. As Secretary of the Association, her responsibilities include the management of the music rooms, running the secretariat, managing the cash desk and renting out equipment. She supports the MR and the Executive Board in their work.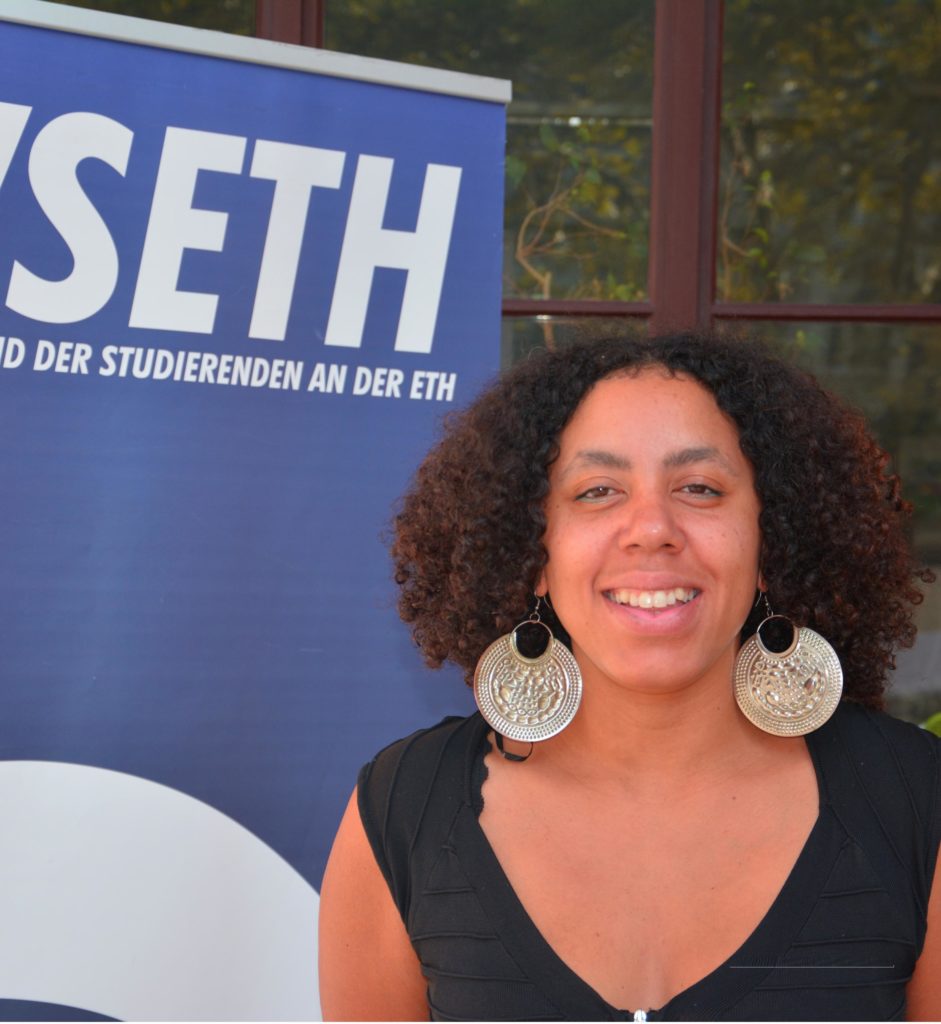 Barbara Odermatt
Barbara has worked for VSETH since 2007. She is jointly responsible for the organisation of the annual Polymesse at ETH and is involved in various VSETH projects. She supports the Ressort Communication with sponsoring. She is at the CAB on Tuesday and Thursday.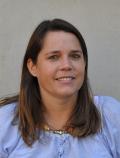 Sandro Santoro
Sandro has been working for VSETH since December 2019. He manages the event premises of the student center "StuZ" and is responsible for the implementation of restaurant and fire police regulations. He supports you in the realization of your event and coordinates the student team of technical-administrative event managers.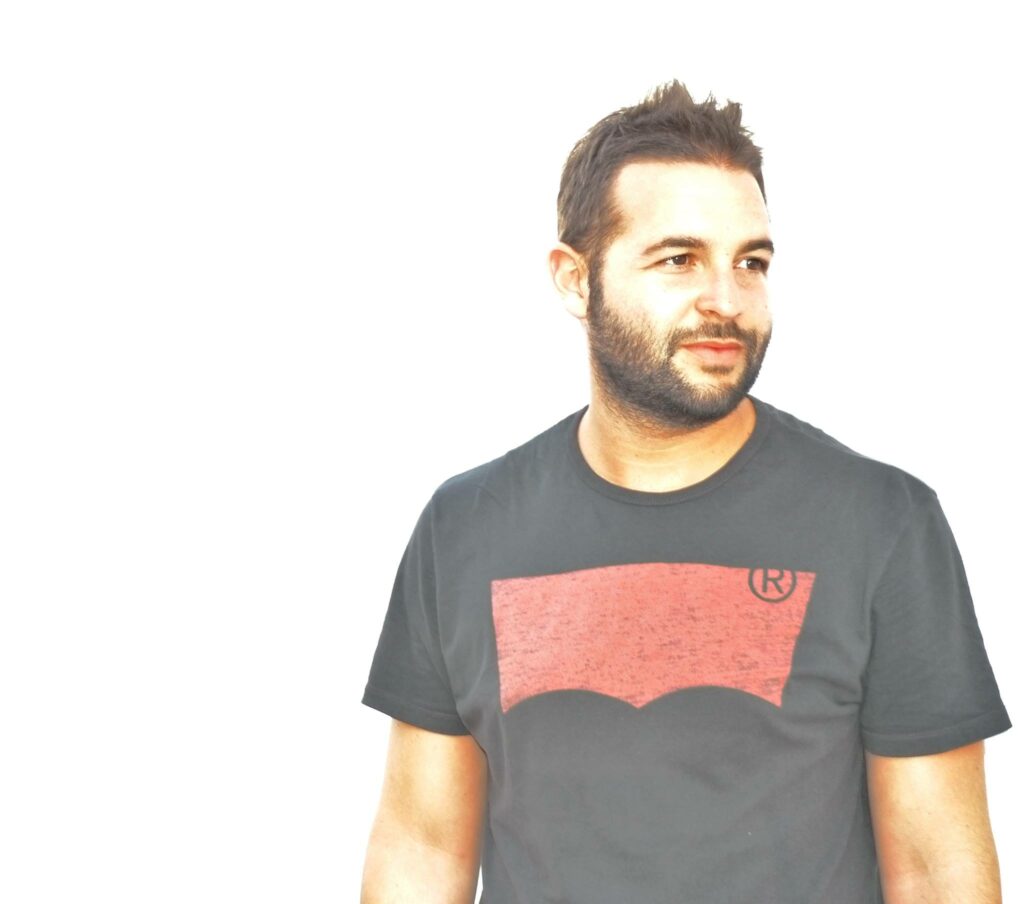 Lenka Hagnauer
Lenka has been responsible for VSETH's accounting since 2019. She supports the Quästur in its daily business. She takes care of all invoices to VSETH and all invoices sent by VSETH.
Cornelia Kästli
Cornelia has been with the Polykum since 2018. She helps the the authors with editing, among other things.